Sponsors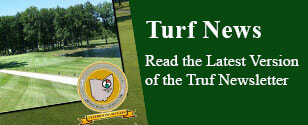 Tweets by @nogcsa
Wanted NOGCSA Committee Members 2015 Meeting Sites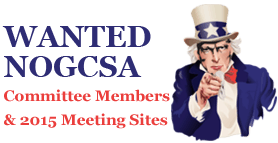 Are You Interested in Volunteering On A NOGCA Committee?
We want your help!! We are looking for members interested in serving on a committee. Committees looking for volunteers are: Golf, Education, Communication, Social, and Membership. The time commitment would be 1 or 2 committee meetings per year.

Contact Michelle@mlfrazier@aol.com or (216)469-9287 if you are interested.

Are You Interested in Hosting A NOGCSA Meeting?
We are looking for members who want to host a meeting in 2015.

Please contact Sam Leatherberry at sam.leatherberry@ourclub.com, Bryan Fitch
at bry_fitch@hotmail.com, or David Willmott at dwillmott2001@yahoo.com to book your date today!