Sponsors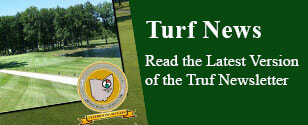 Tweets by @nogcsa
Post a Job
Looking to hire? Fill out the form below. Once it has been reviewed and approved by the Northern Ohio GCSA, it will be posted for hundreds of members to access. Best of all, your job opening may be featured on our Facebook page, Tweeted, and shared with our subscribers via a email notification!

There is a $50 charge for non-members to post a job on the NOGCSA Job Board.

Non-members will be contacted for a payment after you have submitted the job opening.