Sponsors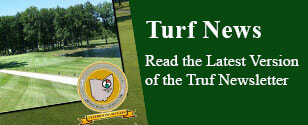 Tweets by @nogcsa
2015 Rust-Oleum Championship - Volunteer Letter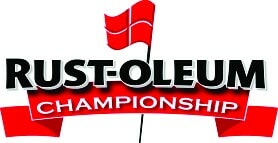 Dear Fellow NOGCSA Members,

Lakewood Country Club in Westlake, Ohio will be hosting the PGA Web.com Rust-Oleum Championship for the second year in a row. The tournament will be held June 11th-14th this year. As you are all aware, it takes a great deal of preparation to host a successful tournament. As great a crew as we have, we will need extra support from volunteers to provide the expected conditions the PGA is looking for.

Volunteers with golf maintenance experience will make our job much easier, and give the players the best conditions possible. We had a fantastic group of volunteers last year, but could really use more morning help. Here are the dates and times we are looking for Volunteer help. We sincerely appreciate all the support and help from the NOGCSA and its members.


| Date | Time |
| --- | --- |
| June 10th | 6:30pm-finished |
| June 11th | 5am-7:30am & 6pm-finished (9pm) |
| June 12th | 5am-7:30am & 6pm-finished (9pm) |
| June 13th | 5am-7:30am & 6pm-finished (9pm) |
| June 14th | 5am-7:30am |

Please contact me with any questions you have.

Dan Cherrstrom, CGCS
Lakewood Country Club
2613 Bradley Road
Westlake, OH 44145
P: 440-835-4398
Dan@lakewoodcountryclub.com