Sponsors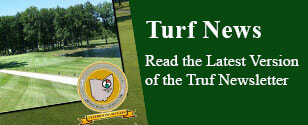 Tweets by @nogcsa
Reverse Raffle Tickets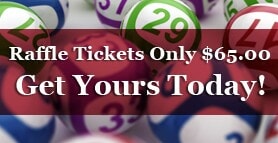 Joins us on March 2, 2013 at the Raintree Country Club in Uniontown, Ohio for a Reverse Raffle to benefit NOGCSA Research & Scholarship! This event is hosted by the Northern Ohio GCSA and tickets are $65. Bring your family and friends and enjoy this fun event!

Click here to dowload the event flyer.

Click Here To Get Your Tickets Today!